[photos via Getty Images]

Prince accepted the Lifetime Acheivment Award onstage during the 2010 BET Awards held at the Shrine Auditorium on June 27, 2010 in Los Angeles, California. Click READ MORE HERE for more pics and video of the Prince tribute.

Janelle Monae performed "Let's Go Crazy"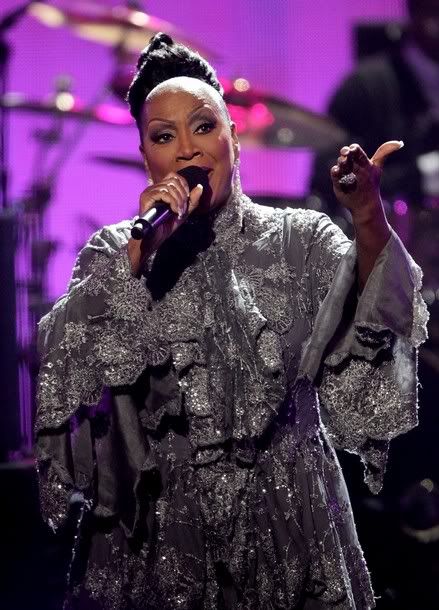 Patti performed "Purple Rain"






Esperanza Spalding paid tribute to Prince...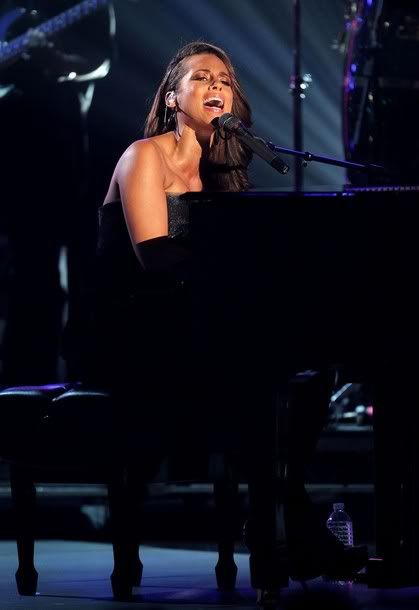 Alicia Keys performed "Adore" and made folks have a near nervous breakdown watching her (pregnant self) crawl onto the top of that piano to sing...