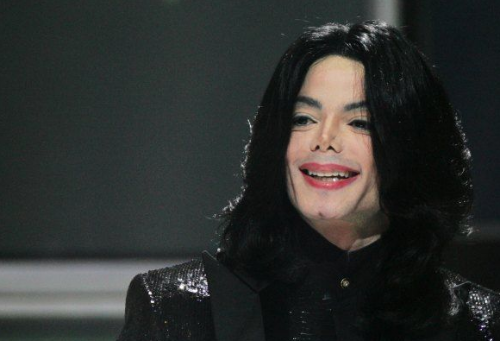 The money is rolling in. The bills are being paid. And all those people who said Michael Jackson might earn more in death than in life are being proved right. Like the estates of Elvis Presley and Yves Saint Laurent, Jackson's has grown immensely since he died on June 25, 2009.

Without Jackson's lavish spending sprees, and with the help of new revenue pouring in from nostalgia over the reign of the King of Pop, estate co-executors John Branca and John McClain have dramatically turned around Jackson's finances.

Continue reading this article HERE and click READ MORE HERE below to see Madame Tussauds wax figure tribute to MJ...
The Michael Jackson Wax figure appears on display at the Michael Jackson Tribute Exhibit at Madame Tussauds in New York City.
[photos via Getty Images]