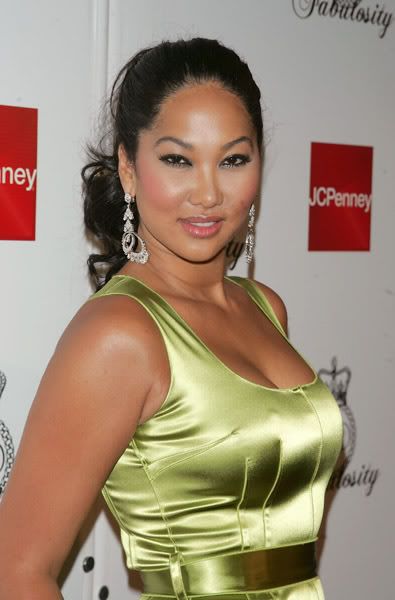 via NYMag:
Kimora Lee Simmons announced via Twitter late last week that she would leave Phat Fashions, which includes the Baby Phat and Phat Farm labels. Phat Fashions is owned by the Kellwood corporation, which will end their partnership with Kimora on September 1. Kimora will continue designing her other three fashion lines, including KLS, Kouture by Kimora, and Fabulosity, her JCPenney juniors' line. She also still has her own reality show, fragrances, and probably lots more stuff not named here.

you on Kimora Says Bye Bye to Baby Phat. http://amazing-pictures-photos.blogspot.com/2010/08/kimora-says-bye-bye-to-baby-phat.html
related postKimora Says Bye Bye to Baby Phat. for you .